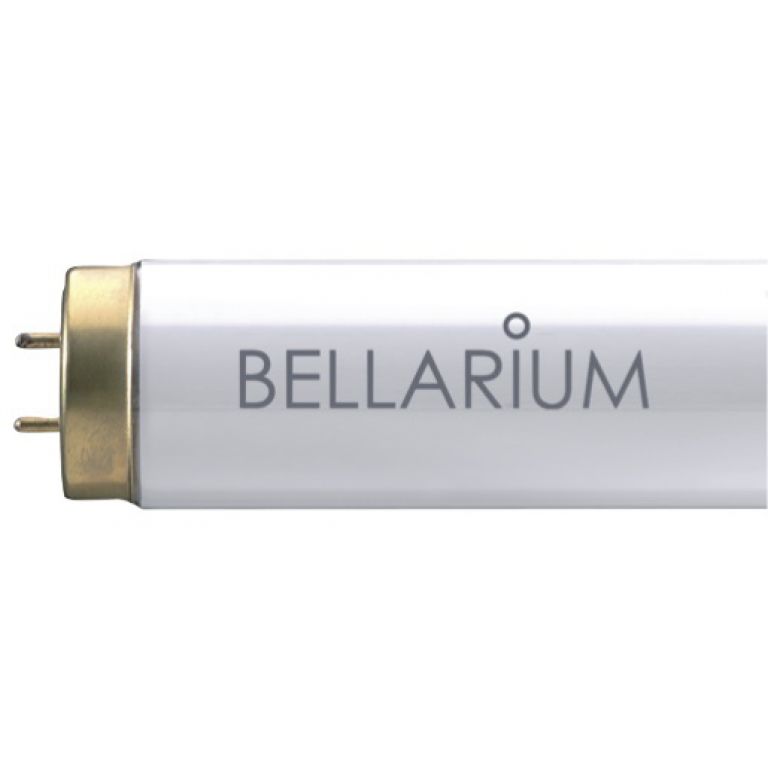 This strong tanning lamp from Wolff gets you result in a short time. Although on the market for a very long time it still is one of the best sold lamps. Having used this lamp mostly means you want to have it again. Its a repeat selling lamp. Great result, high quality and very reliable.
Fast delivery across Europe
Safe & Easy payment
14 days right of withdrawal
Description
Wolff System tanning lamp Tanning lamps with brand name Wolff System are a guarantee for proven qua...
Description
Wolff System tanning lamp
Tanning lamps with brand name Wolff System are a guarantee for proven quality , innovation and results. Its with a reason that the Wolff tanning lamps are popular since 1975. Actually its the founding company of artificial tanning or the tanning lamp and the first one to bring them on the market. Aim of the brand was never only UV results but also fighting against vitamine D shortage and production of special lamps for various skin diseases. And still also now regulated and safe tanning are important aspects. Product development is an important issue at Wolff. Emphasis on responsible and a skin friendly way of tanning looking for new technology and innovation, processes and new materials is an ongoing process at Wolff Systems often in cooperation with universities and research institutes.
Wolff Bellarium S tanning lamp
the Wolff Bellarium S tanninglamps are the perfect supplement or even replacement for the sun. The most important caracteristic of the lamp is that it approaches the natural spectrum of the sun more than any other lamp. Enabling you to profit from sunlight no matter what time of the year.
the optimal mix of fosfor and the high glass qualityputs this lamp on top of the market with regard to quality and results. Regularly you wil find this lamps in professional sustudio,s as well. Customer satisfaction for this lamp is unmatched. The Wolff Bellarium S tanning lamp is produced in Germany under strict conditions as we are used to from German manufacterers. Great choice for privat and professional users (although professional users have to keep in mind the 0,3 rule).
Wolff Bellarium S tanning lamp caracteristics:
100 Watt, 176 cm lenght (suitable for most sunbeds)
strenght: strong
very reliable lamp
one of the best selling lamps ever and stil today
Specifications
| | |
| --- | --- |
| Article nr. | 350600 |
| mpn | 761102 |
Specifications
| | |
| --- | --- |
| Article nr. | 350600 |
| mpn | 761102 |
| EAN | 4046951011029 |
| Brand | Wolff |
| Length | 176 cm |
| Diameter | 38 mm |
| Power | 100 W |
| Strenght | Strong |
| UV-code | 100-O-31/6,8 |
| UVB/ UVA | 2.4 % |
| Reflector | No |
| Lamp type | Body |
| Lifetime in hours | Factory warranty: 800 hours |