BBWC Rubino 93131 B-Choice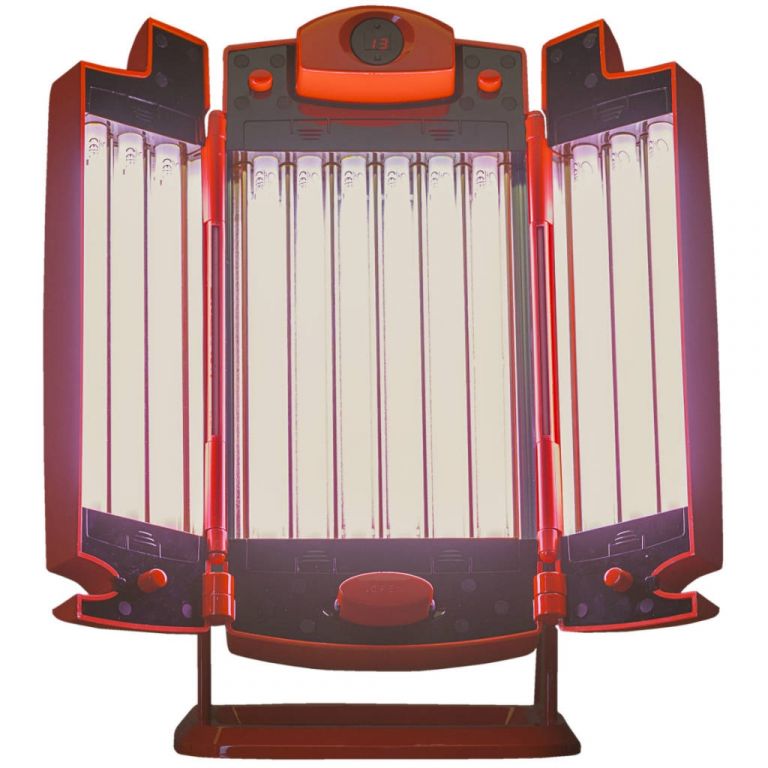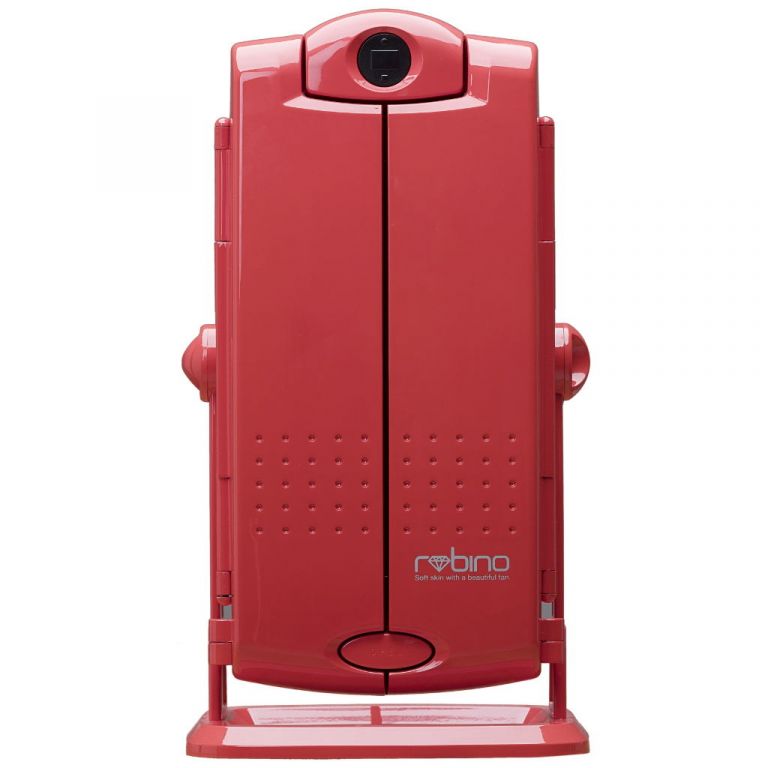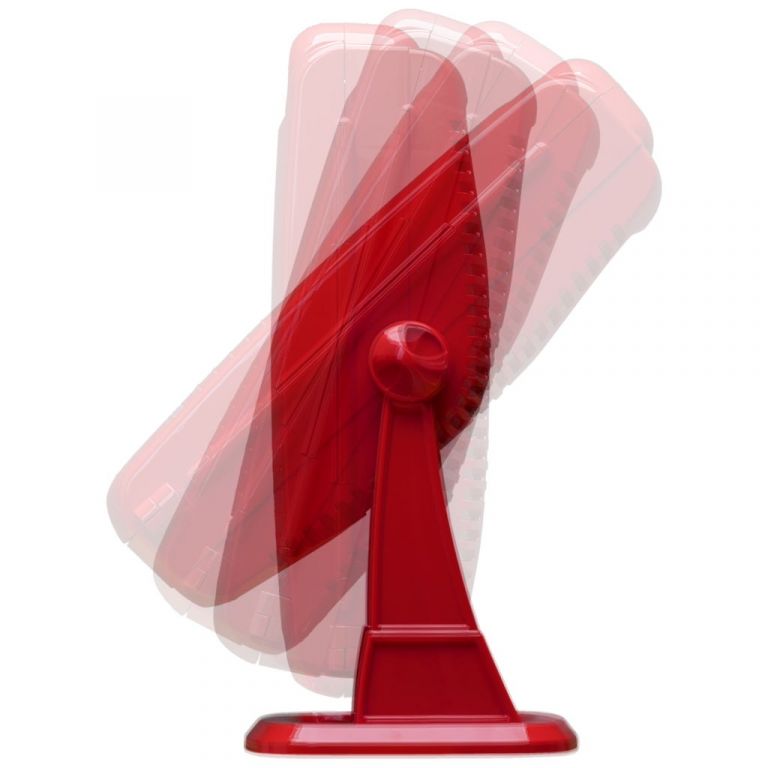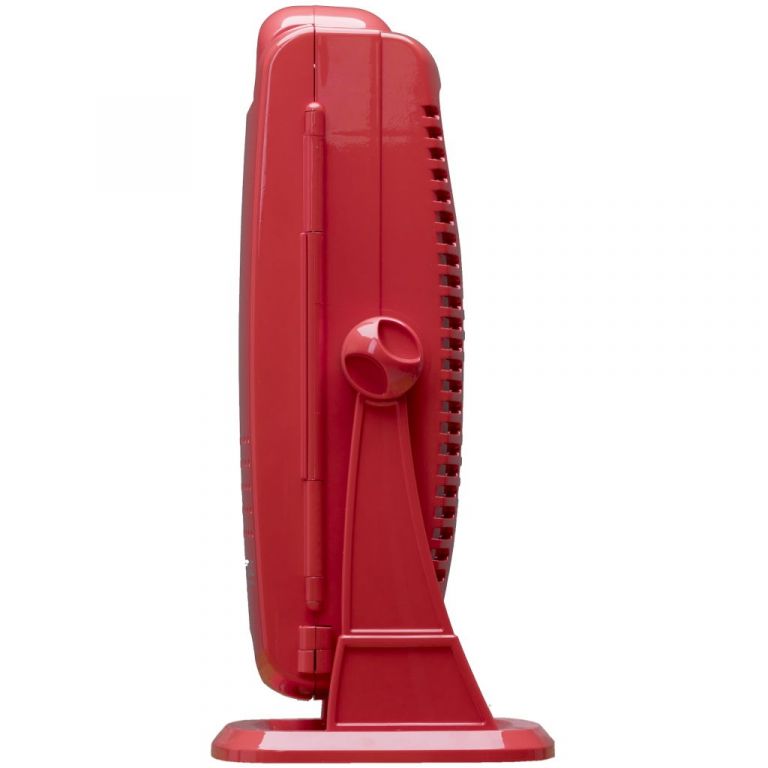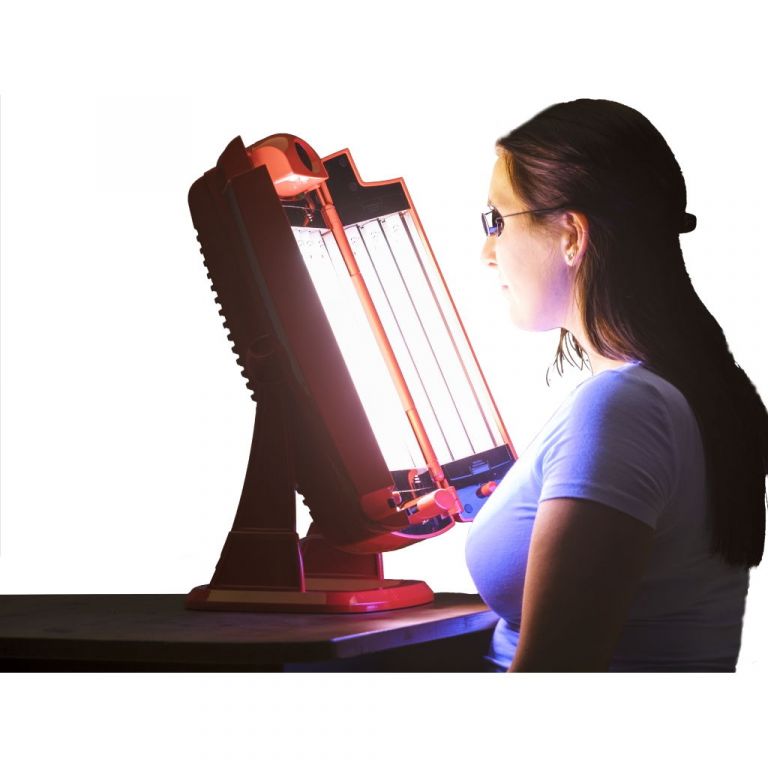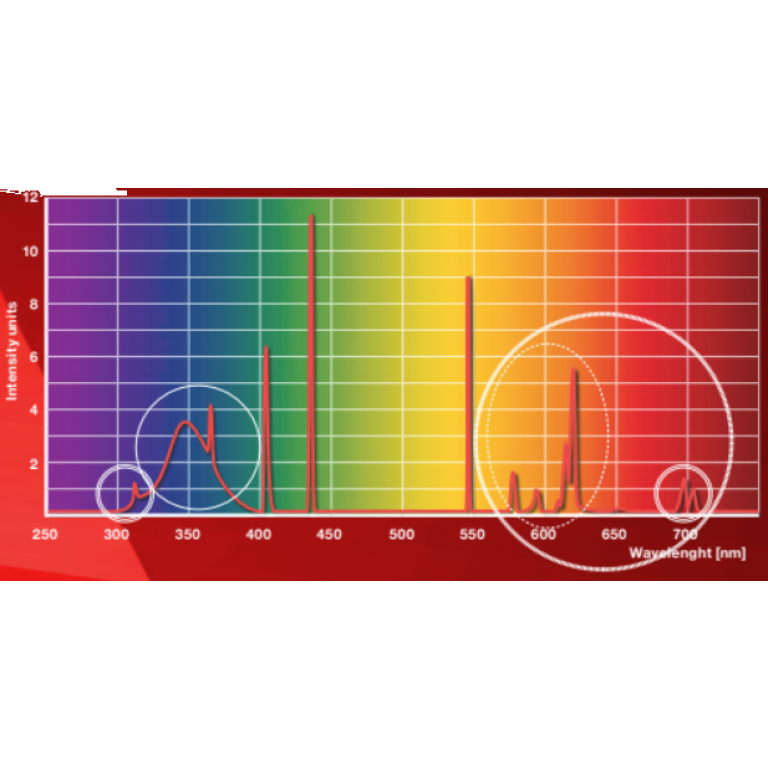 BBWC Rubino 93131 B-Choice
Regular Price
€399.00
Special Price
€299.00
Fast delivery across Europe
Safe & Easy payment
14 days right of withdrawal
Description
BBWC Rubino 93131 is a powerful 12 x 15W facial unit with a very special lamp. It's not j...
Description
BBWC Rubino 93131 is a powerful 12 x 15W facial unit with a very special lamp. It's not just a tanner its much more than that. This Rubino 12x15W created by BBWC from Holland is specially designed to fit the unique Rubino lamps in order to get the maximum results from them.
Rubino 15W lamp
The lamp of the future! This lamp Combines UV, collagen and infrared light which can lead up to a 50% tanning improvement, while keeping the skin soft and smooth.
This lamp is nothing short of revolutionary.
The convincing application results
Significantly improved direct pigmentation
Smoother tanning process
Longer lasting beautiful tan
Increased UV compatibility
Protection of cells against free radicals who can harm the skin
Heightens the effect of vitamins
Activation of oxygen supply to the skin
Stimulation of the skin metabolism
Gives a smooth and soft feeling of the skin
High feel-good factor
With the cosmedico rubino lamps, the perfect balance between UV and infrared light has been achieved. Leading to a soft skin and a better tan.
The red light spectrum leads to a higher tolerance of UV and a "feel good" experience during use. This is what makes this lamp unique, The Cosmedico Cosmofit Rubino 15W is by far the best collagen based facial tanning lamp there is.
Preliminary diagramm, subject to changes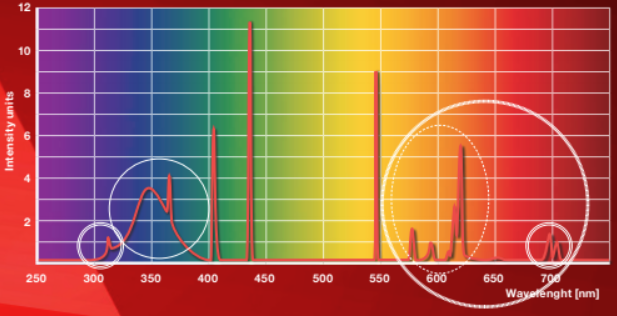 Specifications BBWC Rubino 93131
equipped with 12 x 15W Rubino lamp from Cosmedico 230V, 50Hz 200W
digital timer with automatic shut down (max 30 minutes) New!
electronic ballasts (extended lifetime of the tubes)
made out of strong ABS plastics and unique shape
excellent side tanning through side panel system
equipped with safety switches
adjustable stand
including 2 protective goggles
very clear multi language instruction manual NL/UK/D/ES/FR
2 years guarantee with normal use and except lamps
Euro-plug, 220/240V 50Hz
For UK an adapter is needed. For all other regions not accepting Euro-plug and or 220/240V 50Hz you will need adapter or even converter (like for USA and Japan).
Specifications
| | |
| --- | --- |
| Article nr. | OUTLET_93131 |
| mpn | 93131 |
Specifications
| | |
| --- | --- |
| Article nr. | OUTLET_93131 |
| mpn | 93131 |
| EAN | 7111604907237 |
| Brand | BBWC |
| Number of lamps | 12 |
| Lamp power | 15 W |