Cosmedico N 250-500 GY 9.5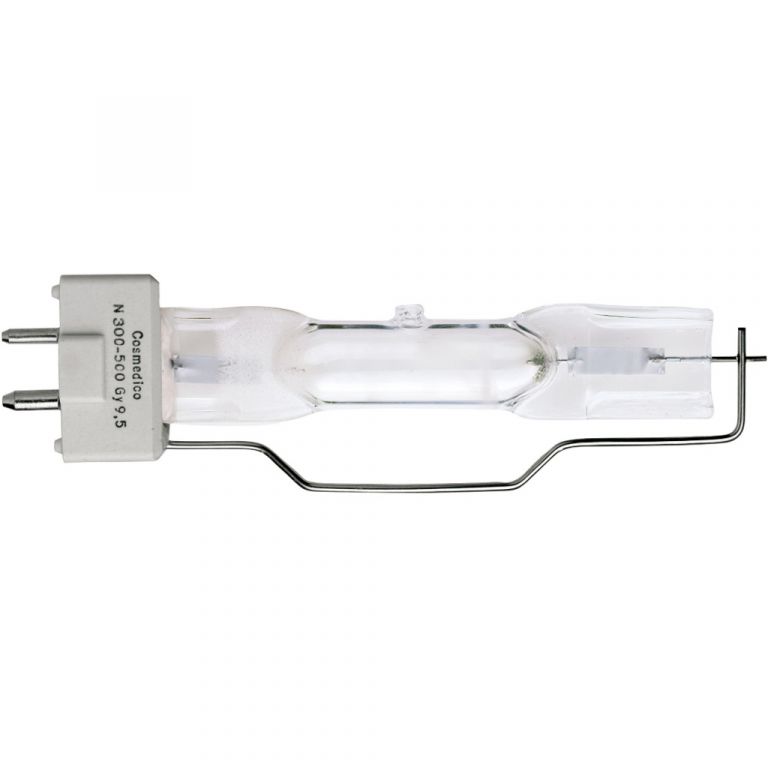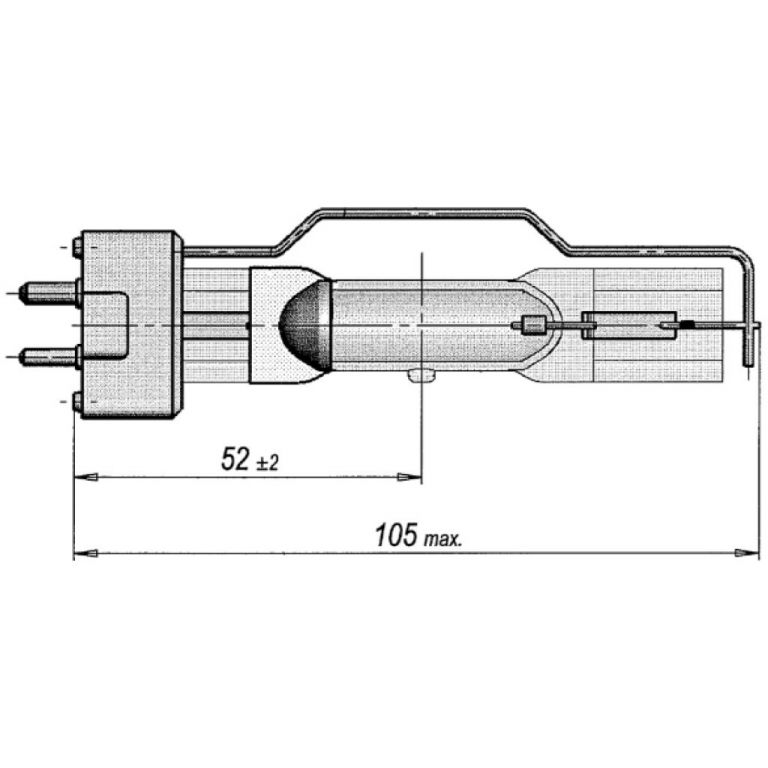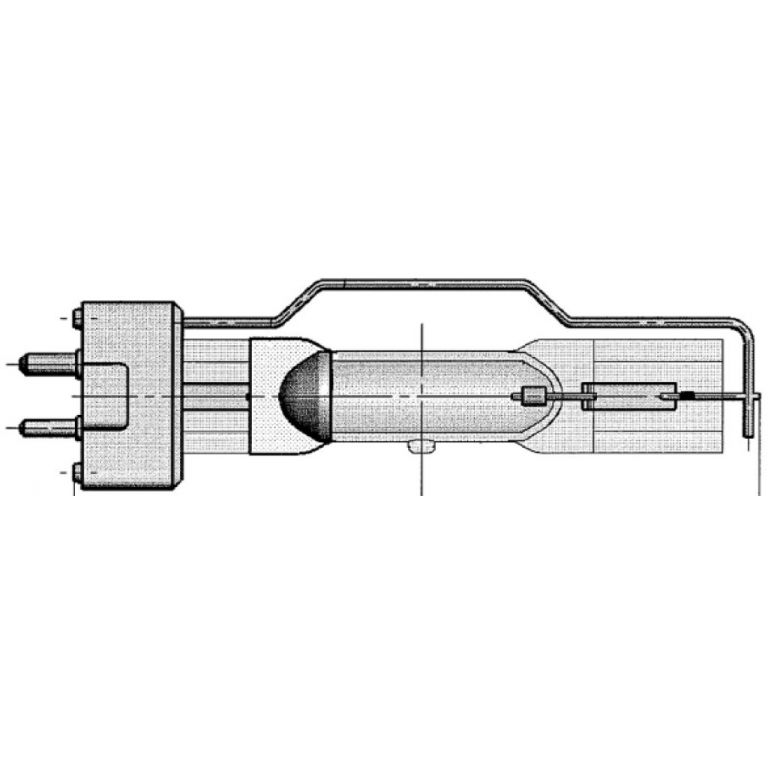 Cosmedico N 250-500 GY 9.5
Cosmedico high pressure lamps are optimized for professional use and offer high quality tanning results with long lasting pigmentation. All high pressure lamps ensure a high level of performance over their entire useful life and satisfy the highest quality standards. The tanning results are natural in their appearance.
Fast delivery across Europe
Safe & Easy payment
14 days right of withdrawal
Description
Overall Lenght (A): 105 mm Arc Length (B): 32 mm Bulb Diameter (D): 13,5 mm LCL: 52 mm Ignitio...
Description
Overall Lenght (A): 105 mm
Arc Length (B): 32 mm
Bulb Diameter (D): 13,5 mm
LCL: 52 mm
Ignition Voltage Peak: min. 3500 V
Open Circuit Voltage: 230 V
Lamp Voltage: 130 V
Lamp Power: 300-500 W
Quartz Type: ozone free
Maximum seal temperature (T): 350° C
Bulb temperature operating range: 650°- 900° C
Average Lifetime: 800 (depends on cooling, duty cycles and lamp operating conditions)
Specifications
| | |
| --- | --- |
| Article nr. | 31172 |
| mpn | 31172 |
Specifications
| | |
| --- | --- |
| Article nr. | 31172 |
| mpn | 31172 |
| Brand | Cosmedico |
| Length | 10.5 cm |
| Power | 250-500 W |
| Reflector | No |
| Lamp type | Body, Face, High pressure (HPA) |
| Lifetime in hours | Factory warranty: 800 hours |